Have you decided to diversify your portfolio and switch from crypto to Forex? Bitcoin, Ethereum and Ripple rates seem so tempting to abandon but currency trading can also bring good money – such a decision is very understandable. However, the transition from crypto to Forex can be challenging. To make this process smoother, use the following guide that hints on how to make the transition less time-consuming, nerve-wracking and budget-draining one.
How to switch from crypto to FX trading
1. Accept the Forex financial market as a two-way road
Crypto trading is very straightforward. Crypto investors usually buy currencies at a low price and sell when it gets higher. That is how simple to make money with cryptocurrencies. Forex, on the contrary, is not that easy. Consider it a two-way road. A trader usually starts with opening a short/long position, both concepts must be fully comprehended.
You ought to learn how to analyze/predict the chart of the traded currency pair and try to make profits only on the falling or rising price. It can be quite a challenging task for beginners. That's why the special software – trading platforms – is used. For instance, the well-known Forex brokerage company AMarkets offers one of the best platforms – MetaTrader – for trading. Such platforms show in real time how the technical charts of the pairs work.

2. Pick at least 3 pairs for trading
It is a very common thing if you have gained the profits only by trading one cryptocurrency – Bitcoin (BTC) or Ethereum (ETH). Nevertheless, Forex traders never trade only one asset, the minimum amount of assets for trading is three. And beginners should better stick to more traditional currency pairs as GBP/USD, USD/JPY and EUR/USD. Though, it is recommended to learn all major pairs before picking the "golden trio".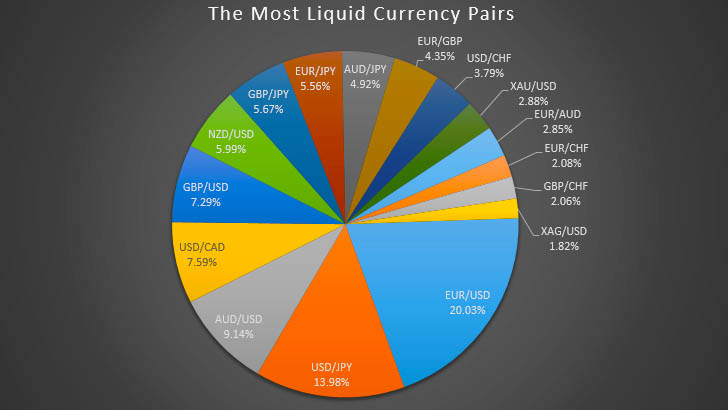 3. Don't start trading without a tested and effective strategy
Once again – trading cryptocurrencies is simpler because of the above-mentioned strategy. In the case of currency trading, the learning curve is higher. Having a tested trading plan with calculated risk/ratio management is a must-have for all new FX traders. Also, emotions must be kept under control.
4. Momentum strategies are what you need to use at first
Momentum strategies can bring quick first gains. That's why expert brokers recommend seeking the currency pairings compatible with such strategies. Follow the aggressive uptrends in such a way:
Identify the momentum point;
Test and then use a few effective strategies for trading the identified momentum;
Minimization of risks – before opening a position think when you are going to exit;
Check the example of a Forex momentum strategy: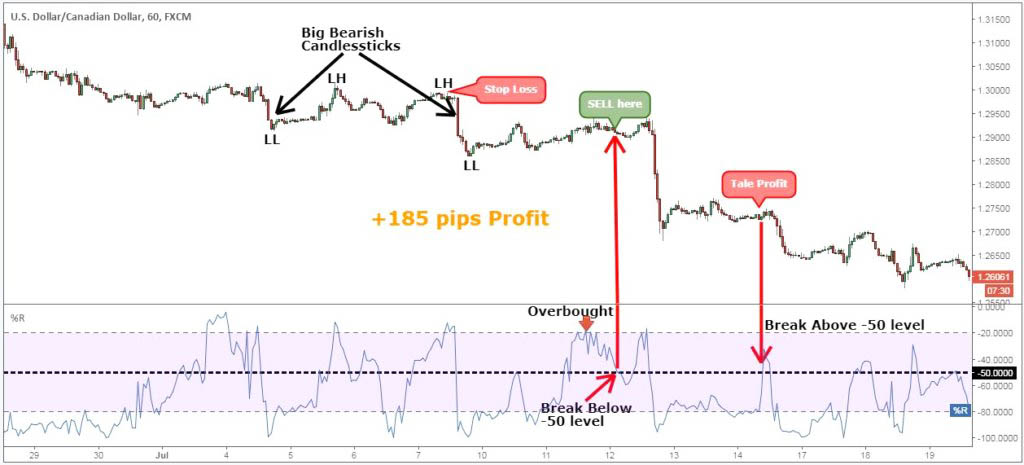 5. Don't risk your entire deposit
Do not just put all your earned money at stake during the first weeks of Forex trading. It is a mistake to think that Forex trading will go as smooth as crypto trading. You ought to build new skills by trading on demo accounts, with fake money. And only then start real FX trading with small deposits and minimum risks.
Crypto trading vs Forex trading
But before you make the final transition to Forex trading consider pros and cons of every asset by comparison of major features important to traders: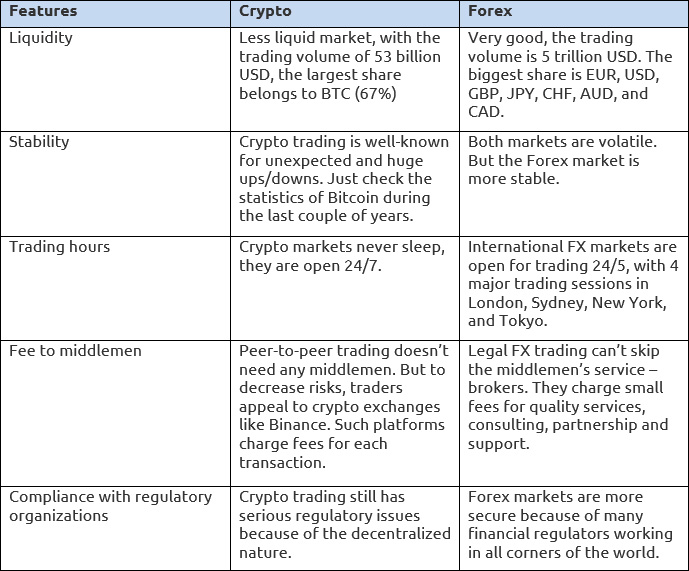 Final thoughts
After comparing both trading markets – Forex and crypto – comes the conclusion: both assets have unique pros, as well as distinctive cons. Switching from one asset to another can be less painful if you use the guidance of an expert, like professional brokers. Warren Buffet once said that wide diversification is only necessary when an investor doesn't understand what he is doing. So such experiments must be necessary for people who are not quite sure yet what financial market and trading methods suit them best.
Note: AMarkets brokerage company (earlier mentioned in the article) offers a wide range of trading instruments, choose the most suitable asset to you and start earning in the financial markets right now.